Investing in real estate can feel both fascinating and overwhelming to a beginner. Everywhere you turn, it seems there is talk of housing prices, average local rents, and the real estate market in general.

Investing in Ruby Hill real estate is so much more than simply buying your first house. While that certainly qualifies as real estate investing, it is a complex world that requires research and patience to fully appreciate the intricacies before entering this investment field.

Real estate investments can diversify your portfolio, give you a revenue stream, and begin building equity. There are both investments in real property — thus the term "real estate" — and investments on paper. As in any kind of investing, there are various levels of risk involved.

Before jumping in, have a checklist of your life and financial goals, along with an understanding of the factors involved, including how much money you have to invest and the level of risk you're willing to accept. Other factors are the neighborhood you'd like to invest in, the likelihood of profit, what the rental market looks like, and any additional obligations, such as taxes. Ask yourself whether you want immediate cash flow or want to invest for the long haul.

There are several ways to get started. Before you do, consult with a financial advisor or real estate agent who can help guide you. Here are a few suggestions.


Buy a house
Most Americans equate homeownership with real estate investing, and it's a sensible place to start. Buying a piece of property in Washington Park will give you pride of ownership and allow you to commence equity building. You'll need to stay in your home for a few years to recoup your closing costs. You can choose to stay longer, of course, or you can take advantage of the equity you've built up and move up to a larger or newer house.
Invest in an REIT
You don't have to own an actual piece of Washington Park, Denver, real estate to be an investor. Instead, you can purchase shares in a real estate investment trust (REIT). REITs are often compared to mutual funds because you are investing in companies that own commercial real estate, such as apartment buildings, hotels, shopping malls, and office buildings. Some REITs pay high dividends. To minimize risk, new investors can purchase shares in a publicly-traded REIT.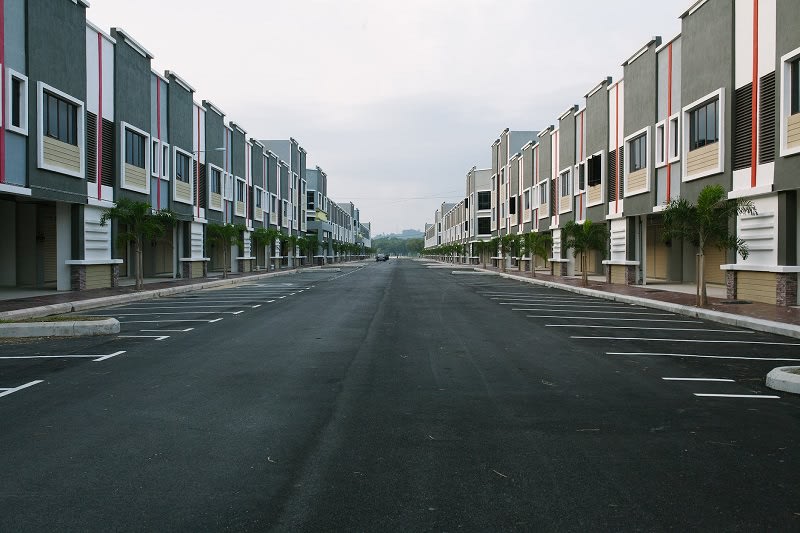 Purchase a rental property
Single-family rental homes are considered an excellent option for long-term investment. Not only will you receive steady cash flow from rent payments, but you will also receive tax benefits, and your property will appreciate.

You will have to decide whether you'll act as the landlord or hire a property management company. When you opt for the latter, you will reduce some headaches, but the management company's fees will cut into your profit.

Purchasing a rental condo for investment purposes is another recommended strategy.
Consider credit requirements
According to ValuePenguin, credit requirements for buying an investment property will be more stringent than for mortgages on primary residences.

Investors should also expect mortgage rates to be higher for an investment property. Lenders may charge anywhere between 0.5% to 1% more for a mortgage on an investment property. This is due to the greater perceived risk on investment properties since owners might ditch a business venture that's become a financial hardship.

According to other real estate experts, down payments for investment properties are usually higher because of the perceived risks banks are taking. Banks want buyers to take a more significant equity stake, so down payments for an investment home could be set at 20%-25% of the purchase price.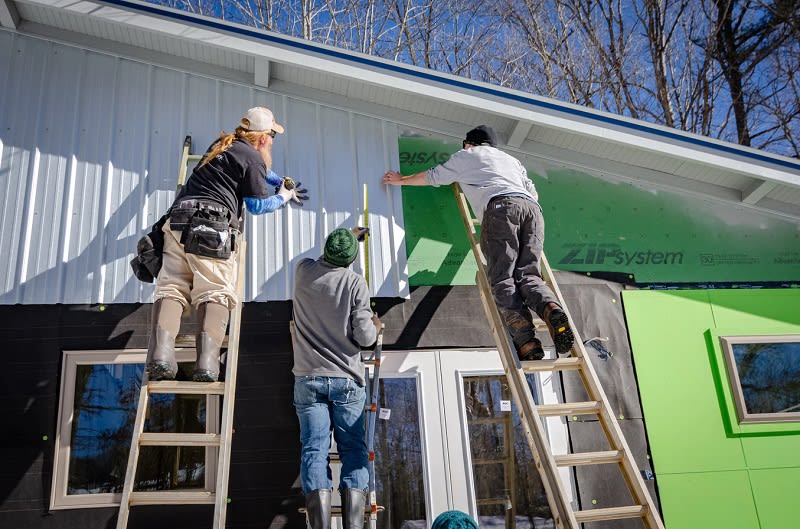 Buy a fixer-upper
If you're a do-it-yourselfer, you can pick up a fixer-upper home for sale in Denver. It's pretty self-explanatory: You buy a house that needs some work, fix it up, and either sell it for a profit or keep it and rent it out. However, this option requires you to do your homework in advance. Order an inspection to see exactly what needs to be done to the property, how much the repairs will cost, and how long it will take before you can begin to recoup your investment.
Just get into the market
With real estate prices rising across the country, you've probably had someone tell you, "Just get into the market." This can be intimidating if you're new to the real estate world, but never fear: there are still ways for novices to gain a toehold in the real estate investment market and start building equity and cash flow.

You can buy a home with little or no money down if you qualify for a VA or FHA loan. A VA loan is guaranteed by the U.S. Department of Veterans Affairs and can be obtained with no down payment. Loans insured by the Federal Housing Administration are designed for low-to-moderate-income borrowers. They require a lower minimum down payment and allow for lower credit scores than many conventional loans. You can get an FHA with a down payment of just 3.5%.

Once you are in a house, you can live in it for a year and then turn it into a rental property. You will start to receive a steady stream of rental income that will help you pay for another residence.

Additional strategies for purchasing real estate for investment purposes are to ask the seller to pay your closing costs or to find a lender that either offers a rebate on your down payment or covers your closing costs.

Some beginners get into real estate investing without a lot of money by purchasing a duplex and living in one unit while renting out the other unit. Or they take out a line of credit on their primary residence and use the money to purchase a rental property.

Settle on a strategy, do your research, and get moving on what can be an exciting adventure.

If you plan to buy or sell Denver real estate in 2021, contact Rankin, Goulder & Kissinger for assistance.