The Denver real estate market is red hot, with many listings garnering multiple offers, which allows the seller to have more control.

As a buyer, you might start to feel a bit frustrated if you've had an offer or two rejected while trying to buy your Denver dream home, but don't give up yet! Call us at Rankin Goulder Kissinger and we can reevaluate your approach with these and other tips on perfecting your offer. Your agent's expertise will be the most powerful tool in your arsenal as it helps you create a convincing and effective buying strategy, knowing when and how to execute the following tips and others to your benefit.


Offer above the asking price
When it comes to Denver real estate, sometimes a bold approach can be the most effective. Sellers in a competitive market will sometimes ask buyers to submit their best and final offer first. This is not the time for making a lowball offer or a half-hearted offer. If you really want the house, step up and offer above the asking price. It doesn't have to be a crazy high offer. You'll need to be comfortable with the amount, but you can expect to catch a seller's eye if you're willing to offer more for the property because it showcases how serious you are about the property. In spring 2021, Denver properties often sold for nearly 10% higher than the asking price, so this tactic is more crucial than ever.

Don't worry about navigating this financial landscape alone. Your experienced real estate agent at Rankin Goulder Kissinger will have a feel for just how much over asking you'll need to offer based on experience and comparative market analyses to help secure the property without overpaying.
Supply pre-approval documentation
Regardless of where in Denver you're shopping, whether Five Points or Washington Park, one of your first steps when house hunting should have been to get pre-approved for a mortgage. In this process, a bank will look at your credit history, income, and other financial factors to determine how much you can borrow. This is extremely important because it shows sellers that you are a serious buyer and your offer is legitimate. A seller doesn't want to accept what appears to be a great financial offer, only to have it fall through when the buyer can't get a loan, or at least a loan large enough to purchase that house. Make sure to get pre-approved as opposed to just pre-qualified. A pre-qualification letter is not as strong as a pre-approval letter and allows for a quicker close, which is appealing to many sellers. Rankin Goulder Kissinger can recommend lenders based on your specific situation.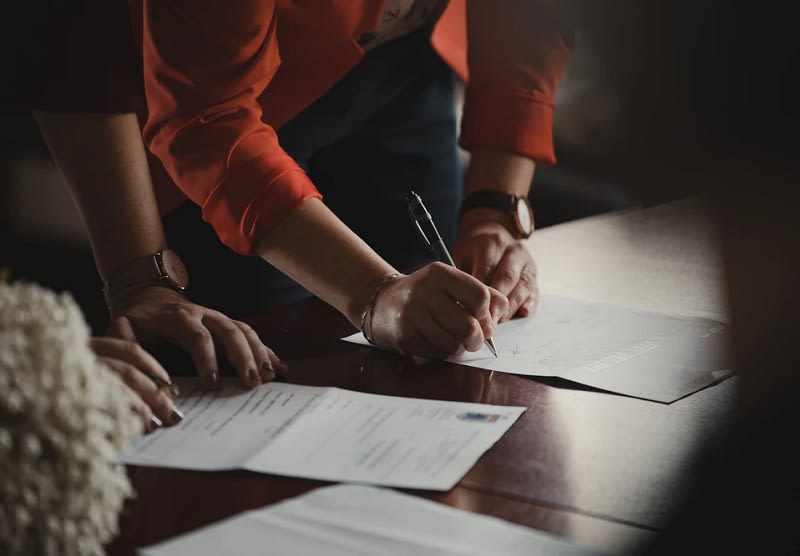 Make the cleanest offer possible
Your offer should be clean, which means it has as few contingencies as possible. For instance, don't make your offer contingent on you selling your house. That could be a deal-breaker even if you are offering an enticing amount. A seller in a hot market isn't going to want to wait around for you to sell your house in order for the deal to close. Besides, another buyer is likely to swoop in with an offer that isn't contingent on them selling their house. We are happy to discuss the Bridge Loan program at Compass with you as an alternative to a contingency of selling your current house.

Also, don't ask for the seller to leave any personal property behind. This is too big of a transaction to let it get bogged down or rejected by asking for something that you can just as easily buy later on. Be willing to accept the seller's inspection report, as long as it is from a reputable company, and don't ask the seller to make any costly repairs.
Increase your earnest money
To show how serious you are in wanting your offer to be accepted, increase the amount of your earnest money deposit that is placed in escrow to help guarantee your offer. That money, also known as a good faith deposit, shows that you won't walk away from a deal if something goes against your liking. That may be enough to get your offer accepted. You can also agree to release the earnest money immediately after the inspection unless you agree to accept an inspection report that the seller has already had performed. Earnest money is generally 1% to 2% of the asking price.
Use a purchase price escalation
Another tactic that might work to land your next home is adding an escalation clause that guarantees that you will automatically increase your offer if someone outbids you up to a certain amount. These clauses usually guarantee you will beat other offers by $1,000. You can cap the amount of your final offer and ask the seller for proof of other offers.
Agree to their closing date
Before you submit an offer, ask your agent to find out what is important to the seller. Since sellers hold most, if not all, the cards in a hot market, make them an offer they can't refuse. Agree to their closing date, which might give them time to find another house. Or, you could agree to a standard closing date but then offer to rent the home back to them for up to two months if they need that time to find another residence. That would also give you time to try to sell your current home. By being flexible, you might just get the house.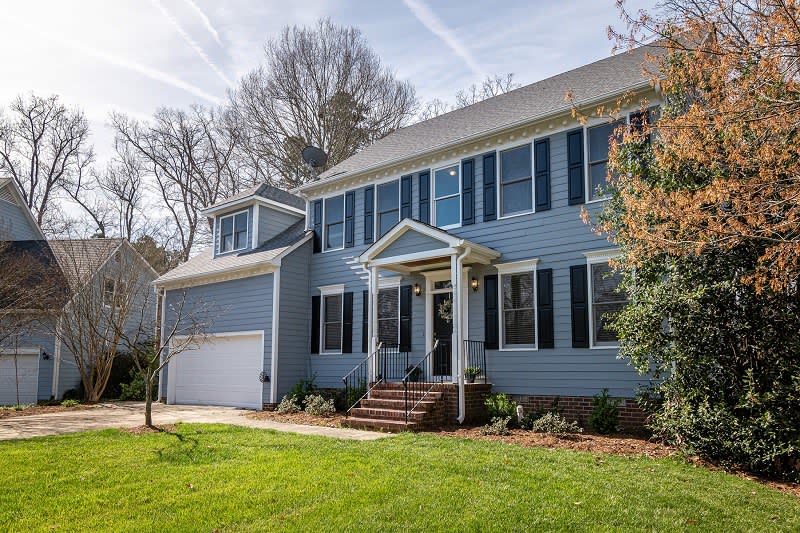 Wherever you are with regard to the buying or selling process in Denver, don't hesitate to reach out to us at Rankin Goulder Kissinger with questions about your specific situation. We are happy to help you! Our expertise and local knowledge will be a priceless asset to your offer strategy.